Designing the future of mobility
LET US HELP YOU SHAPE THE FUTURE OF MOBILITY
Moby-D is a network of experienced executives and consultants in fleet management and mobility. We partner with technology companies to design and implement the next generation of digital solutions for the industry. Our mission is to bring value to our customers on the move.
Milestones:
April 2017: creation of Moby-D
December 2018: Moby-D invests with Autofacets B.V., part of Gateway Corp group, to create Autofacets France.
December 2020: Moby-D takes a minority share in EPTender, a start-up offering a battery as a service solution.
May 2021: Moby-D sells its participation in Autofacets France to Gateway-Nintech B.V.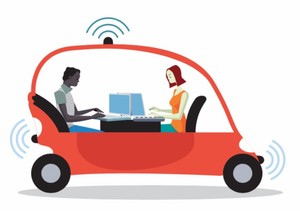 SERVICES
Consulting
Moby-D is a network of expertise in the area of automotive and financial services. Its experience is in the area of strategic growth projects (M&A, private equity), marketing (brand, pricing) and operational efficiencies (organisation, processes).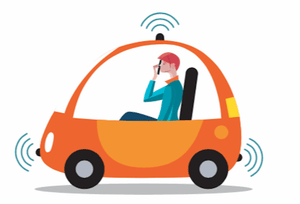 Digital solutions
Moby-D has invested in Autofacets and combine the right mix of automotive domain knowledge, experience and IT expertise. Together we support core business processes at strategic and operational level.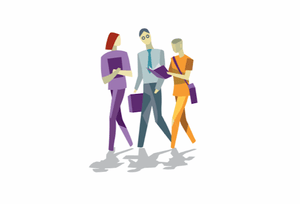 Communication
Participation in conferences, training sessions and regular publications both in magazine and digital sites.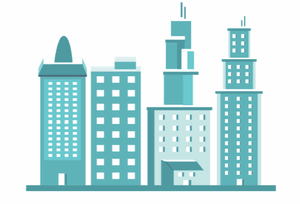 CONTACT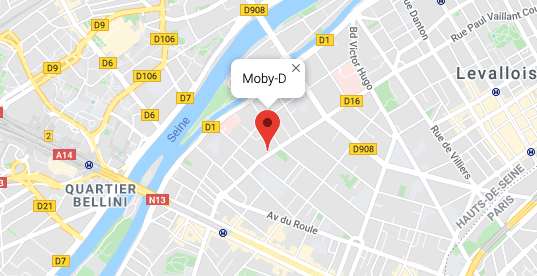 Head Office
9 Boulevard du Chateau
92200 Neuilly-sur-Seine
France
For inquiries, please email:
info@moby-d.fr